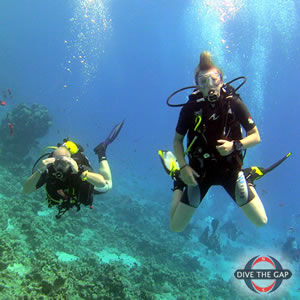 Welcome to the Scuba Diving Wikia
The Scuba Diving Wikia is a free online encyclopedia to scuba diving covering everything from diving schools, equipment, coupled with standards in the industry and the safety of scuba diving. It is community driven to add information on pages and share info. 
The scuba diving wiki is designed as an informative tool to all scuba divers and potential underwater explorers out there, so that you have a more informed understanding of diving. 

Choose one of the categories to continue: 
COMMING SOON !